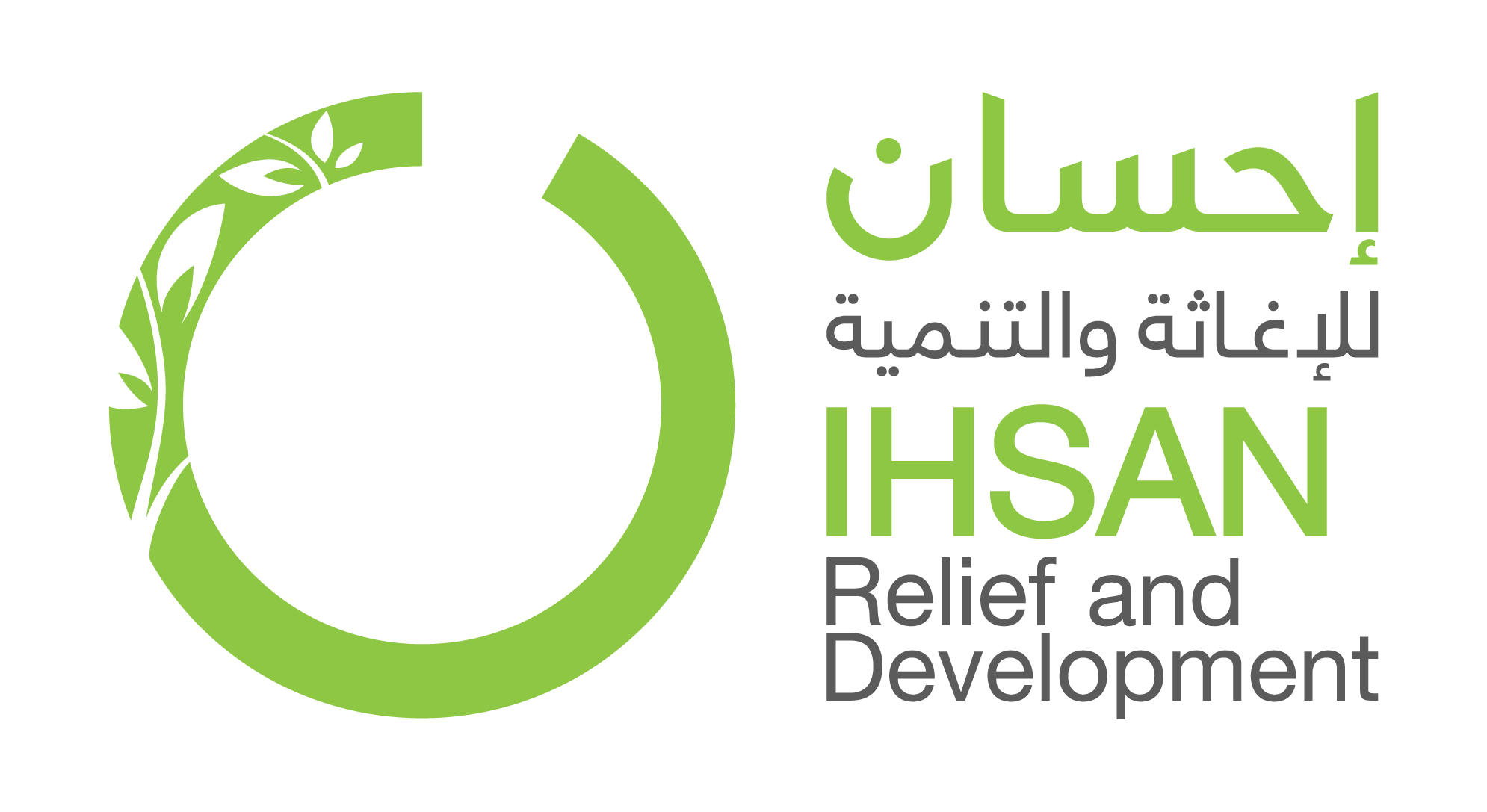 Full Time
Anywhere
Applications have closed
Overview:
The GBV SC is the coordinating body to strengthen GBV prevention and response in areas of Syria reachable through cross-border intervention from Turkey. It works to facilitate multi-sectoral, inter-agency actions aimed to prevent GBV and ensure the provision of accessible, timely, and survivor-centred GBV response services.
Ihsan seeks a GBV SC Capacity-Building Officer to work with the co-leads on the different initiatives of the GBV SC and, in particular, take on all aspects of capacity building to ensure continuity of the processes currently under the capacity building initiative. The position has two reporting lines, one to the organization and the other technical line to the GBV SC lead and co-lead in UNFPA and Global Communities. In addition, the Capacity Building Officer is asked to support sub-cluster consultants. This position is dedicated 100% to the GBV SC coordination and lead efforts, with no program responsibilities within the hosting organization.
DUTIES AND RESPONSIBILITIES
GBV SC Secretariat
Establish strong working relationships with all cluster members to facilitate effective collaboration and communication.
As requested by coordinators, participate in the Protection Cluster initiatives.
Ensure that the capacity-building meetings and other relevant events calendar of the GBV SC is updated regularly.
Liaise with the Protection Cluster colleagues on the calendar of capacity-building activities and joint initiatives.
Capacity building
Take the lead in overseeing and implementing the different capacity-building initiatives led by the GBV SC Capacity Building Taskforce (CBTF).
Take the lead in the organization of the CBTF monthly meetings, ad-hoc meetings, and sharing MoMs with the GBV SC coordinators.
Deliver training and follow-up activities for GBV SC members, other local partners, and relevant authorities, in Gaziantep and northwest Syria.
Ensure that the logistical requirements of the capacity development initiatives are in place in terms of organizing venues, developing the lists of participants and that the other relevant logistical and administrative requirements are met.
Identify best co-facilitation options for the different CBTF initiatives (training, workshops, and case discussions) depending on the location, availability, and capacity of the co-facilitators.
Supervise the review and compilation of technical documents with the support of other CBTF members and share with other stakeholders as relevant.
Support the CBTF members in meeting their respective capacity-building needs.
Co-facilitation and active engagement in capacity-building-related training, workshops, and learning events.
Work with partners to identify best practices, collect information, and plan learning sessions.
Information Management
Support conducting GBV SC coordinated needs assessments, including participatory assessments and regular gap analysis.
Provide data related to capacity-building events to inform donor reporting and other information management products.
Contribute to drafting reports on the GBV SC capacity-building activities.
Note: the above-mentioned key responsibilities/accountabilities are illustrative ones. Another future responsibility/accountability may be assigned to the job depending on the department organizational chart.
The applicant must Adhere to PSEA and CSG policies within IhsanRD.
QUALIFICATIONS 
Bachelor's degree in a relevant field or equivalent experience
Between 2-5 years of work experience in gender, GBV, or protection programming
Experience in delivering training on gender, GBV, and protection for IDPs
Good knowledge of humanitarian architecture and protection principles and standards, as well as organizational policies, including the Code of Conduct and Prevention of Sexual Exploitation and Abuse (PSEA)
Highly adaptable and able to cope with pressure
Shows leadership
Able to facilitate a collaborative environment to promote effective coordination
Good negotiation and advocacy skills
Syrian nationality with a valid residency permit
Integrity, transparency, and strong work ethics
Computer literacy skills
Fluent in Arabic with a good level of English (written and spoken).
IhsanRD shall place no restrictions on the eligibility of men and women to participate in any capacity and under conditions of equality in its principal and subsidiary organs.
Interested applicants should submit their applications before the application closing by the end of 20.04.2022, and must include the following:
A curriculum vitae.
The contact details for two references (one of them should be a current employer.)
Only short-listed candidates will be contacted. Unsuccessful applications will neither be acknowledged nor returned. Please note that applications received after the closing date will not be considered.