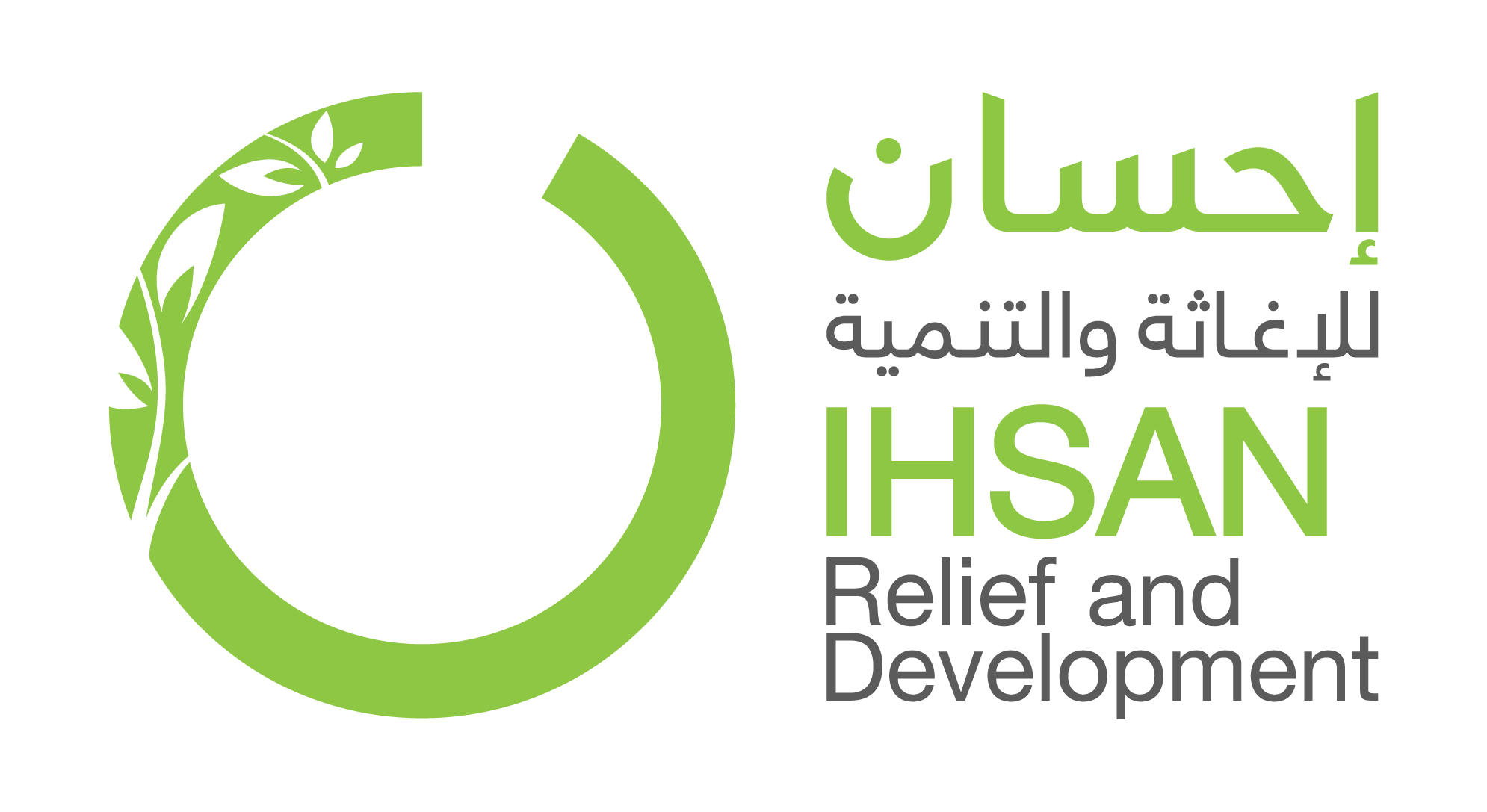 Full Time
Applications have closed
The HR Recruitment Officer is responsible for managing and overseeing the recruitment and selection process within the organization. This includes sourcing, attracting, and assessing candidates to ensure a qualified and diverse pool of applicants. The incumbent will collaborate with hiring managers, HR team members and external partners to identify talent needs, develop recruitment strategies, and facilitate the hiring process.
Implement efficient recruitment strategies to attract qualified candidates for various positions within the organization.
Coordinate with Recruitment requesters regarding statistic needs, job descriptions issuance, and define candidate requirements, support in categorizing the applications to make sure that to go through the long list and shortlist in a highly transparent method,
Conduct initial assessments and interviews to evaluate candidates' qualifications, skills, and cultural fit, Plan and schedule the best timing structure for written tests or interviews sharing invitations on time,
Create applicant tracking systems or other recruitment software to follow up on candidate data, applications, and interview records.
Support Reference Check and background check conduction for each candidate, and coordinate with HR colleagues to conduct onboarding programs for new joining employees.
Tracking periodical and up-to-date recruitment metrics, reports, and doing regular statistics to evaluate the efficiency of recruitment results.
Work on refreshing the recruitment process to align it with any changes and ensure its harmonization across the organization.
Conduct periodic statistical analysis of completed recruitment processes and analyze the results to identify areas for improvement and enhance efficiency.
Provide monthly reports to the line manager, highlighting the latest updates and progress in recruitment activities.
Take samples from completed recruitment processes to ensure adherence to proper procedures and maintain the highest standards of recruitment quality.
Note: the abovementioned key responsibilities/accountabilities are illustrative ones. Another future responsibilities/accountabilities may be assigned to the job depending on the department organizational chart.
Note: The Candidate must comply with IhsanRD's policies and procedures with respect to the safeguarding, Code of Conduct, PSEAH, data protection and confidentiality, do no harm principles and unacceptable behaviour's protocols.
Qualification (Education/Work Experience)
Essential:

University degree in human resources, business administration, or a related field, relevant certifications would be a plus.
At least two years of professional experience in the Recruitment and selection sectors.
Very Good level in English, Turkish, and Arabic.
Desirable:

Excellent interpersonal and communication skills, with the ability to establish rapport and build relationships with candidates, hiring managers, and external partners.
Ability to effectively manage multiple recruitment processes and prioritize workload.
Strong problem-solving and decision-making abilities.
Core & Managerial Competencies
Core Competencies:
| | |
| --- | --- |
| §  Communication | §  Teamwork |
| §  Planning and Organizing | §  Accountability |
| §  Creativity | §  Stakeholders Orientation |
| §  Commitment to Continuous Learning | §  Technological Awareness. |
Supervisor/Managerial Competencies:
| | |
| --- | --- |
| §  Leadership | §  Building Trust |
| §  Vision | §  Managing Performance |
| §  Empowering Others | §  Judgment/Decision-making. |
Technical Competencies:
| | |
| --- | --- |
| §  Computer skills (Microsoft Word, Excel, Access, Outlook). | §  Experience in working with NGO's. |
| §  Knowledge of HR competency system. | §  Knowledge of writing SOP's and policies. |
| §  Experience in HR processes (recruitment- Selection and onboarding  management) | |
IhsanRD shall place no restrictions on the eligibility of men and women to participate in any capacity and under conditions of equality in its principal and subsidiary organs.
Interested applicants should submit their applications before the application closing by the end of 18.08.2023, and must include the following:
A curriculum vitae.
The contact details for two references (one of them should be a current employer.)
Only short-listed candidates will be contacted. Unsuccessful applications will neither be acknowledged nor returned. Please note that applications received after the closing date will not be considered.