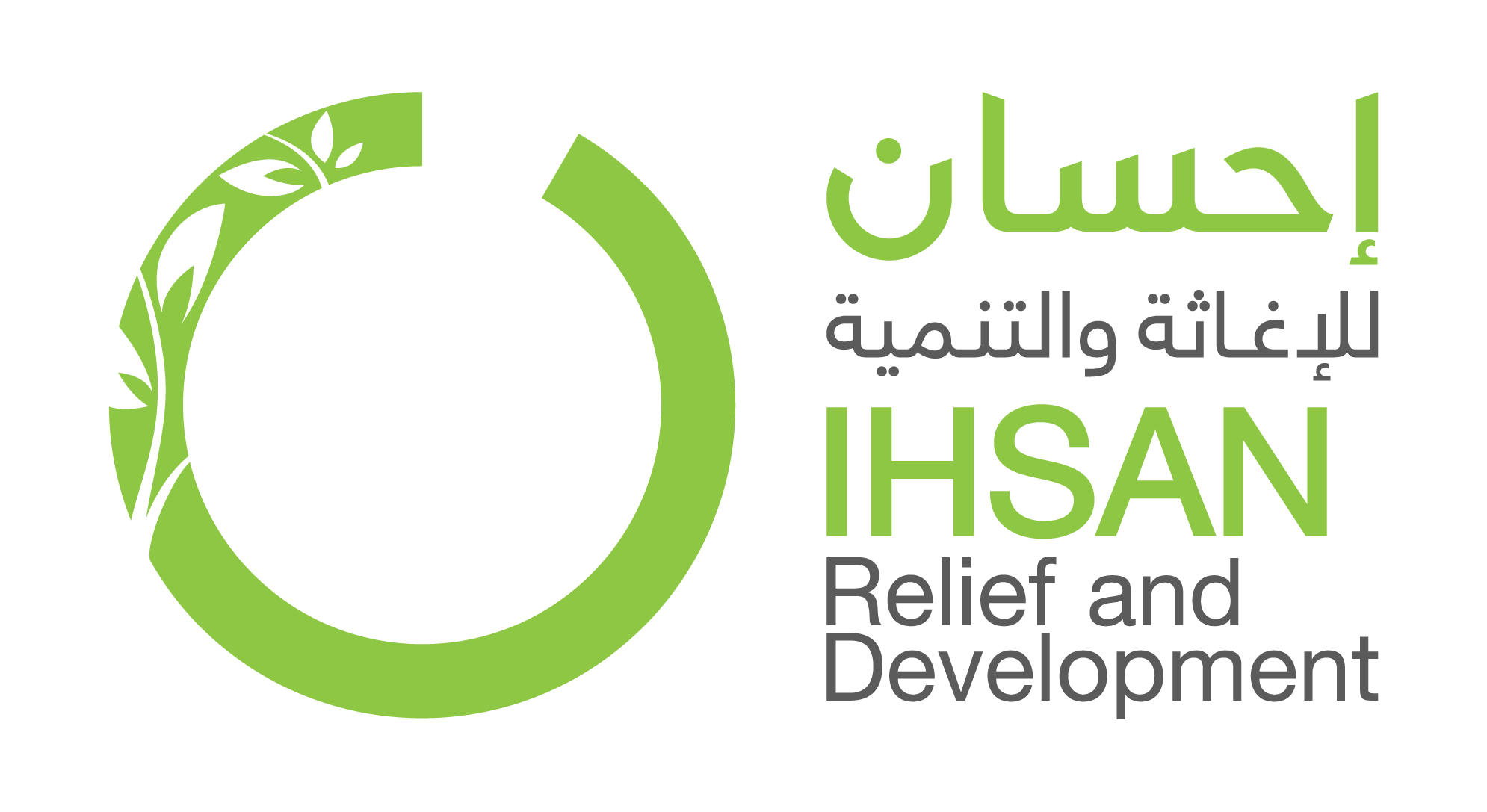 Full Time
December 7, 2023
The IT Officer will be the primary point of contact for staff with issues related to our IT systems and applications. They will troubleshoot problems, document and track user requests, and ensure satisfaction through proactive communication and timely follow-up.
Provide support in all areas of the Network, software installation, and support.
Manage and maintain workstations (format, set up domain user, software installation, etc…)
Maintain, set up, and configure printers, wireless access points, switches, routers, and all other IT-related devices.
Perform Windows system, software, and anti-virus installation, configuration, and regular updates.
Managing and monitoring regular maintenance of communication electronic devices and IT equipment.
Manage and track IT inventory.
Maintain and enhance of restricted user environment (Network policy based).
Document, track, and follow all IT issues (cyber security issues, incidents, breakdowns, equipment changes…)
Support organizational-wide priorities by ensuring optimal support and timely resolution of incidents
Troubleshoot, Track, and follow all incidents to the conclusion.
Train staff on newly deployed technologies.
Perform all IT administration-related tasks, as assigned, and report any other IT-related issues.
Ensure compliance with the IT and cyber security policies and processes.
Without Respect and apply all the PSEA principles, and show high commitment to report any SEA action
Note: the above-mentioned key responsibilities/accountabilities are illustrative ones. Another future responsibilities/accountabilities may be assigned to the job depending on the department organizational chart.
Qualification (Education/Work Experience)
Essential:

University degree in Information Technology or other related fields.
Two years in IT or other related functions.
Good knowledge of the Microsoft Active Directory
Advanced level in English.
Desirable:

Advanced degree in Information Technology or other related fields.
More than five years of professional experience in IT or other related functions.
Core & Managerial Competencies
Core Competencies:
| | |
| --- | --- |
| §  Communication | §  Teamwork |
| §  Planning and Organizing | §  Accountability |
| §  Creativity | Stakeholders Orientation |
| §  Commitment to Continuous Learning | §  Technological Awareness. |
Technical Competencies:
§  Prior work experience in a non -governmental organization (NGO)
§  Network Certification is a Plus . (CCNA, MCP or CCNP )
HOW TO APPLY
IhsanRD shall place no restrictions on the eligibility of men and women to participate in any capacity and under conditions of equality in its principal and subsidiary organs.
Interested applicants should submit their applications before the application closing by the end of 06.12.2023, and must include the following:
A curriculum vitae.
The contact details for two references (one of them should be a current employer.)
Only short-listed candidates will be contacted. Unsuccessful applications will neither be acknowledged nor returned. Please note that applications received after the closing date will not be considered.