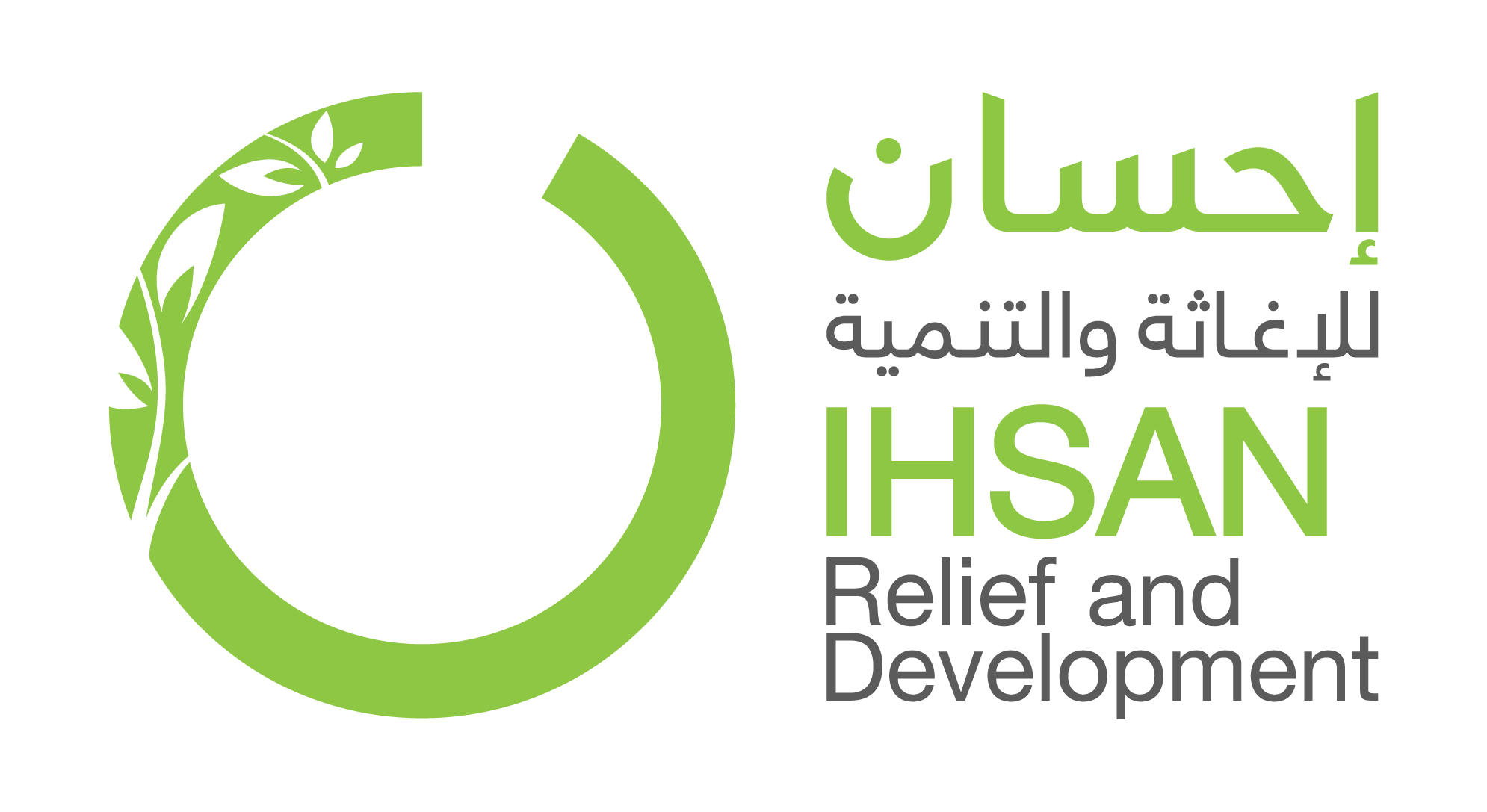 Full Time
Applications have closed
The Staff Wellbeing Officer is responsible for developing, implementing, and managing programs and initiatives that promote the overall well-being and mental health of employees within the organization. The incumbent will work closely with staff members to provide support, resources, and guidance to enhance their overall job satisfaction, work-life balance, and personal well-being.
Develop and implement a comprehensive staff well-being strategy that aligns with the organization's goals and objectives.
Create and deliver training programs, workshops, and presentations on topics related to mental health, stress management, work-life balance, resilience, and overall well-being.
Serve as a resource and point of contact for employees seeking assistance or guidance on personal and work-related challenges.
Collaborate with relevant HoDs, including HR, management, and external partners, to ensure a coordinated approach to staff wellbeing initiatives.
Conduct assessments, surveys, and evaluations to identify employees' needs and preferences regarding well-being programs and initiatives.
Provide individualized support and coaching to employees, including referrals to external resources, when necessary.
Develop and maintain relationships with external service providers, such as mental health professionals, to ensure access to appropriate resources and services for employees.
Maintain confidentiality and handle sensitive information professionally and ethically.
Monitor and evaluate the effectiveness of staff well-being initiatives through data collection, analysis, and reporting.
Stay informed about industry trends, research, and best practices in staff wellbeing, and proactively integrate new ideas and strategies into the organization's wellbeing programs.
Submit proposals for permanent initiatives while conducting feasibility studies and collaborating with the administration to determine their viability, ensuring the necessary budget is allocated.
Collaborate with the human resources team and management to develop an incentive plan for team members, aiming to enhance motivation, productivity, and overall employee satisfaction.
Note: the abovementioned key responsibilities/accountabilities are illustrative ones. Another future responsibilities/accountabilities may be assigned to the job depending on the department organizational chart.
Note: The Candidate must comply with IhsanRD's policies and procedures with respect to the safeguarding, Code of Conduct, PSEAH, data protection and confidentiality, do no harm principles and unacceptable behaviour's protocols.
Qualification (Education/Work Experience)
Essential:

University graduation in psychology, counselling, human resources, or a related field, a master's degree is preferred,
At least three years of a similar role, such as employee assistance programs, wellness programs, or mental health support.
Strong knowledge of mental health issues, stress management techniques, and overall well-being practices.
Very Good level in English and Arabic.
Desirable:

Strong knowledge of mental health issues, stress management techniques, and overall well-being practices.
Familiarity with relevant laws, regulations, and ethical guidelines for employee wellbeing and mental health support.
Excellent written and verbal communication skills, with the ability to deliver engaging presentations and facilitate group discussions.
Core & Managerial Competencies
Core Competencies:
| | |
| --- | --- |
| §  Communication | §  Teamwork |
| §  Planning and Organizing | §  Accountability |
| §  Creativity | §  Stakeholders Orientation |
| §  Commitment to Continuous Learning | §  Technological Awareness. |
Supervisor/Managerial Competencies:
| | |
| --- | --- |
| §  Leadership | §  Building Trust |
| §  Vision | §  Managing Performance |
| §  Empowering Others | §  Judgment/Decision-making. |
Technical Competencies:
| | |
| --- | --- |
| §  Computer skills (Microsoft Word, Excel, Access, Outlook). | §  Experience in working with NGO's. |
| §  Knowledge of the Staff Well-being competency system. | §  Knowledge of writing SOP's and policies. |
| §  Experience in Protection Procedures (assessment- and resources assignment, | |
| | |
IhsanRD shall place no restrictions on the eligibility of men and women to participate in any capacity and under conditions of equality in its principal and subsidiary organs.
Interested applicants should submit their applications before the application closing by the end of 18.08.2023, and must include the following:
A curriculum vitae.
The contact details for two references (one of them should be a current employer.)
Only short-listed candidates will be contacted. Unsuccessful applications will neither be acknowledged nor returned. Please note that applications received after the closing date will not be considered.