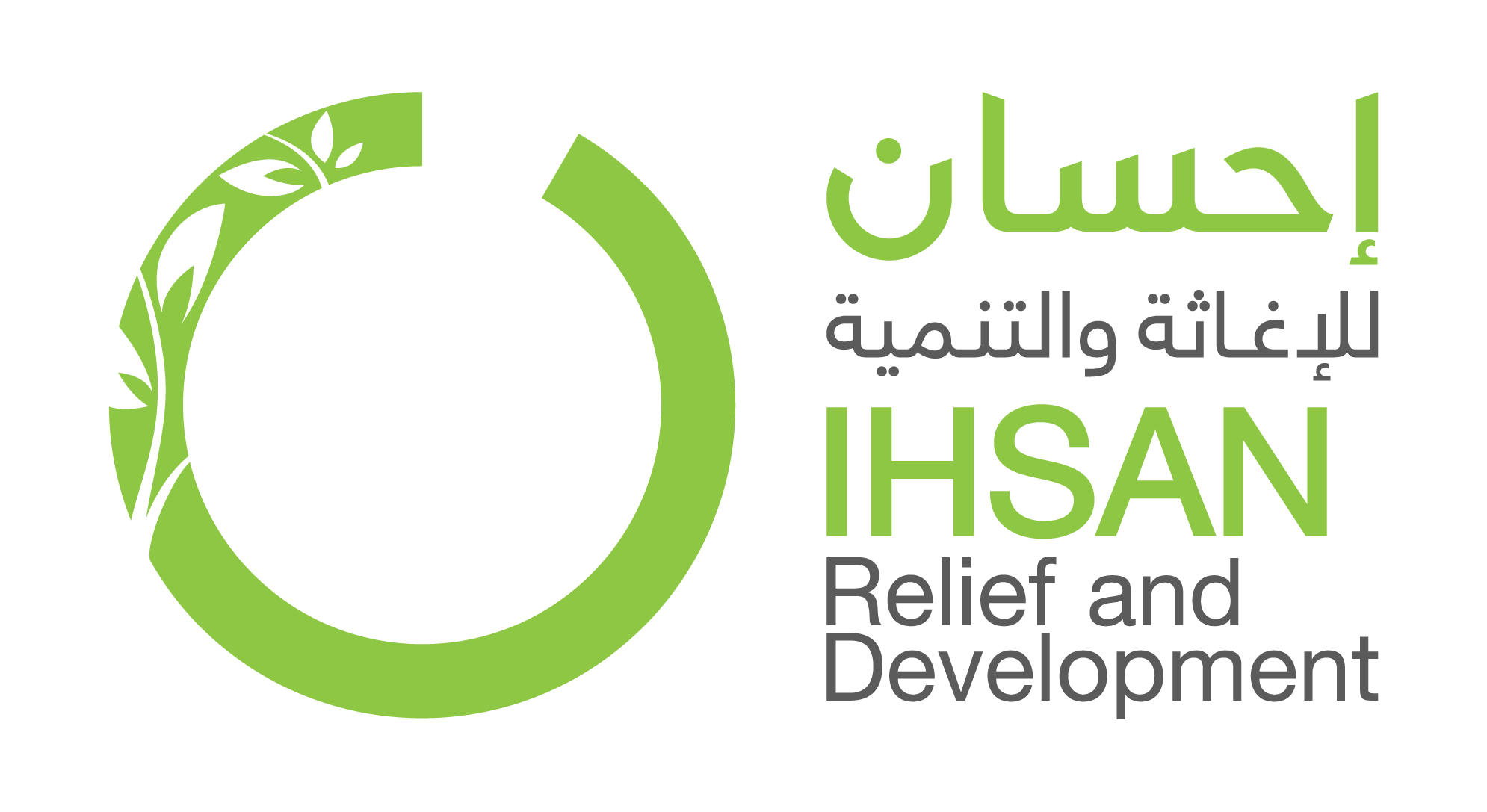 Full Time
Applications have closed
GENERAL DESCRIPTION OF THE PROGRAM:
In April 2014, Syrian NGOs working in humanitarian assistance realized the need for a solid and harmonized voice standing for the humanitarian violations and lack of sufficient support for the Syrian people. As a result, a constantly expanding alliance of Syrian humanitarian NGOs has been formed, consisting of twenty-three NGOs. The primary mandate of the Syrian NGO Alliance (SNA) is Advocacy, and its core objectives and purpose revolve around it. SNA Advocates for the issues that affect, but are not limited to, dignity, safety, security, and livelihood of the Syrian people.
The Syrian NGO Alliance is a voluntary body governed by membership criteria that complies with international humanitarian standards. SNA aims to effectively participate in decision-making for a better effect, qualitative, equitable, and efficient humanitarian response. The purpose is to provide a common platform for SNGOs to collaborate and build consensus about the strategic issues confronting Syria's Humanitarian Response. The SNA aspires to be an inclusive, representative and independent alliance that is out in front on critical humanitarian issues and recognized as a leading actor in the humanitarian community for Syria, helping to enable a functional, integrated structured response that better identifies and serves the most vulnerable.
The core function of the SNA is to facilitate coordination among members by (a) Identifying strategic issues, (b) Advocating for common positions with a unified and consistent voice to influence policy and decision-making, (c) Sharing information, and (d) Engaging and Representing the alliance with external stakeholders at all levels.
Job Overview:
The Advocacy Officer (Access) will work closely with the SNA Coordinator to improve humanitarian access of SNA NGO members in areas controlled by different groups in Northwest Syria (NWS) and supports the other Communication and Advocacy Officer in designing, planning, implementing, monitoring, evaluating and analyzing the advocacy strategy and work plan approved by SNA General Assembly and Steering Committee.
Major Responsibilities:
Access:
Work closely with the access focal points of the SNA NGO members to follow up on the access issues.
Report and follow up on Incidents and access issues.
Collect and compile a weekly report on access and security situations in NWS.
Update the incident database on a daily/weekly basis.
Ensure that the JOPs (Joint Operating Principles) are understood by all SNA NGO members.
Coordinate with the SNA NGO members' field staff when needed.
Develop and update an access risk assessment and suggest relevant mitigation measures.
Identify access issues to be raised to the OCHA Access Unit, then follow up to be addressed.
Establish and maintain contacts with government officials, UN agencies, NGOs, diplomatic missions, etc., for collaboration and information exchange.
Liaise with various stakeholders to strengthen de-confliction and promote information sharing.
Maintain and update the Access Database, then provide analysis to the appropriate levels accordingly.
Advocacy:
Supporting other Communication and Advocacy Officers in designing and implementing advocacy strategies for Syria's humanitarian response, including agreed-on humanitarian and human rights
Working with the other Communication and Advocacy Officers in developing key messages for different stakeholders, extending SNA outreach to diverse
Work with the other Communication and Advocacy Officer in developing media/advocacy campaigns, draft and disseminate newsletters, and press releases in English and
Prepare briefing papers and talking points as required, keep accurate media activity records, and produce reports on
Represent the SNA in meetings, committees, and fora as
Attend all relevant internal meetings and take minutes when
Assists in the preparation, writing, and editing of different
Follow up on the signature of advocacy letters and initiatives from SNA members and
Developing and maintaining a contact list of all actors in the Syrian crisis as possible, including donors, UN representatives, NGOs, and coordination
Key Working Relationships:
Position reports to SNA Coordinator
Position directly supervises: N/A
Other Internal and/or external contacts: Coordinates as appropriate with Access colleagues in Syrian and International NGOs and fora at the Turkey level, including the SNA access workgroup.
Job Requirements:
(Education/Work Experience)
Education:
University degree in political science, international relations, or related fields.
Five years of professional experience in civil-military coordination or related field.
Advanced level of both English and Arabic is required. Being fluent in Turkish will be a plus.
Demonstrated Skills and Competencies:
Self-Motivated and Team
Demonstrated experience in the Syria humanitarian
Promote and model a cheerful, professional, and respectful office
Proficient in using computer applications related to the tasks is
Ability to work in a team and sometimes tight deadlines in a dynamic and fast-paced work environment
Ability to travel
Strong communication and writing
Fluency in English and Arabic (verbal and written); Turkish is a
Ability to create new ideas, relationships, systems, or products, including creative contributions
Capacity to innovate and solve
Proficient in using computer applications related to the tasks is
Experience working with local NGOs, INGOs, and government bodies would be an
Disclaimer Clause
This job description is not an exhaustive list of the position's skills, effort, duties, and responsibilities.
Working Environment
Standard office work environment, up to 10% travel is required.
IhsanRD shall place no restrictions on the eligibility of men and women to participate in any capacity and under conditions of equality in its principal and subsidiary organs.
Interested applicants should submit their applications before the application closing by the end of 24.01.2023 and must include the following:
A curriculum vitae.
The contact details for two references (one of them should be a current employer.)
Only short-listed candidates will be contacted. Unsuccessful applications will neither be acknowledged nor returned. Please note that applications received after the closing date will not be considered.