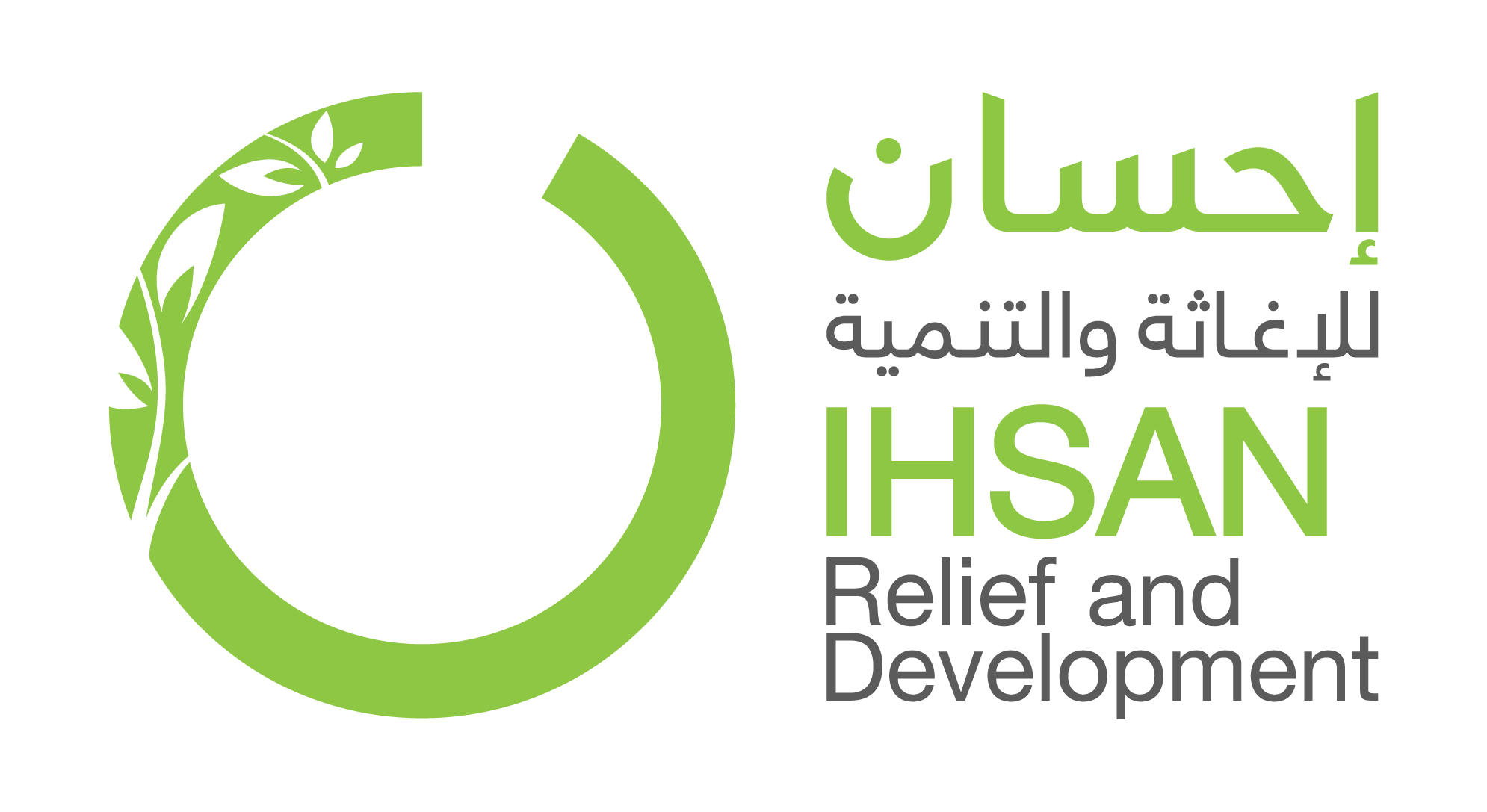 Full Time
Applications have closed
The Program Officer is responsible for all aspects of project implementation, including the preparation, planning, organization, coordination and relations with members of the protection sector and local and international partners, and the documentation for all the steps to implement the project.
The scope of the work includes close coordination with counterparts and all stakeholders, including the team, partners, local community and representatives of the local council and other NGOs.
Project implementation and management 100% of the time.
Prepare, update, and implement project work plans and review progress monthly with input from partners and all team members.
Promote participatory approaches in the program, community, and beneficiaries' participation.
Prepare regular reports on budgets and expenditures in collaboration with Finance department to track spending and take corrective action if necessary.
Prepare timely narrative donor and internal reports.
Prepare and write the order forms with the team depending on the need.
Ensure and supervise the documentation of the project for all stages
Participate in MEAL plans in coordination with the MEAL department
Conduct and or participate in assessments and donor liaison as appropriate
Site visits if needed
Facilitate internal and external project evaluations, using these as opportunities to document achievements, challenges, and learning.
Capacity building related to GBV, Child protection to field staff.
Work on a holistic GBV program to be implemented in and around WGSS in the areas of the project targeting GBV survivors or at risk of violence.
Please participate in developing the essential GBV tools and resources, GBV information materials, and PSS activities for women and girls in target communities, and support their implementation.
Lead case review meetings with case workers and case conferencing meetings on a needed basis to troubleshoot more complex issues and ensure the best support for the survivor.
Supervise all GBV activities in WGSS. Manage GBV teams and follow up on the team's performance.
Ensure training and ongoing capacity-building opportunities for staff regarding technical skills and Provide learning sessions to the technical team.
Realize and write reports and provide inputs on GBV gaps, trends, and project proposal technical sections.
Provide technical support to maintain high-quality program inputs and outputs in the Protection / GBV program implementation.
Provide regular internal training to the GBV prevention and response activities staff.
Comply fully and ensure stakeholders' compliance with Ihsan Child Protection and Safeguarding Policy.
Respect and apply all the PSEA principles and show high commitment to report any SEA action.
Human Resource Management:
Hire the projects team regarding the projects' Ihsan policies and technical needs.
Manage the team and ensure they have opportunities to build their experience and knowledge in the relevant.
Ensure all team members have a work plan, a performance management plan is in place, and regular performance reviews are conducted.
Note: the above-mentioned vital responsibilities/accountabilities are illustrative ones. Other future responsibilities/accountability may be assigned to the job depending on the department's organizational
Qualification (Education/Work Experience)
Essential:

Bachelor's degree in arts or literature, psychosocial support, socio-economic, Business Administration, International Development, Community Development, or related discipline.
One year of professional experience developing and implementing protection programming, preferably in the Syria crisis.
Excellent level in both English and Arabic
Desirable:

Advanced university degree (Master's degree or equivalent) in psychosocial support, socio-economic, Business administration, International Development, Community Development or related discipline
three years of professional experience in developing and implementing protection programming, preferably in the Syria crisis.
Excellent level of both English and Arabic.
Core & Technical Competencies
Core Competencies:
| | |
| --- | --- |
| §  Communication | §  Teamwork |
| §  Planning and Organizing | §  Accountability |
| §  Creativity | §  Stakeholders Oriented. |
| §  Commitment to Continuous Learning | §  Technological Awareness. |
Supervisor/Managerial Competencies:
| | |
| --- | --- |
| §  Leadership | §  Building Trust |
| §  Vision | §  Managing Performance |
| §  Empowering Others | §  Judgment/Decision-making. |
Technical Competencies:
| | |
| --- | --- |
| §  Excellent command of Microsoft Office applications, especially Excel and Access. | §  Clear understanding of the workings of major donors and their perspectives, requirements and standards. |
| §  Good understanding of project management, preferably PMD. | §  Good Knowledge about Syria's humanitarian context. |
| | §  Knowledge of the basics of program technical information. |
IhsanRD shall place no restrictions on the eligibility of men and women to participate in any capacity and under conditions of equality in its principal and subsidiary organs.
Interested applicants should submit their applications before the application closing by the end of 31.07.2023and must include the following:
A curriculum vitae.
The contact details for two references (one should be a current employer.)
Only short-listed candidates will be contacted. Unsuccessful applications will neither be acknowledged nor returned. Please note that applications received after the closing date will not be considered.