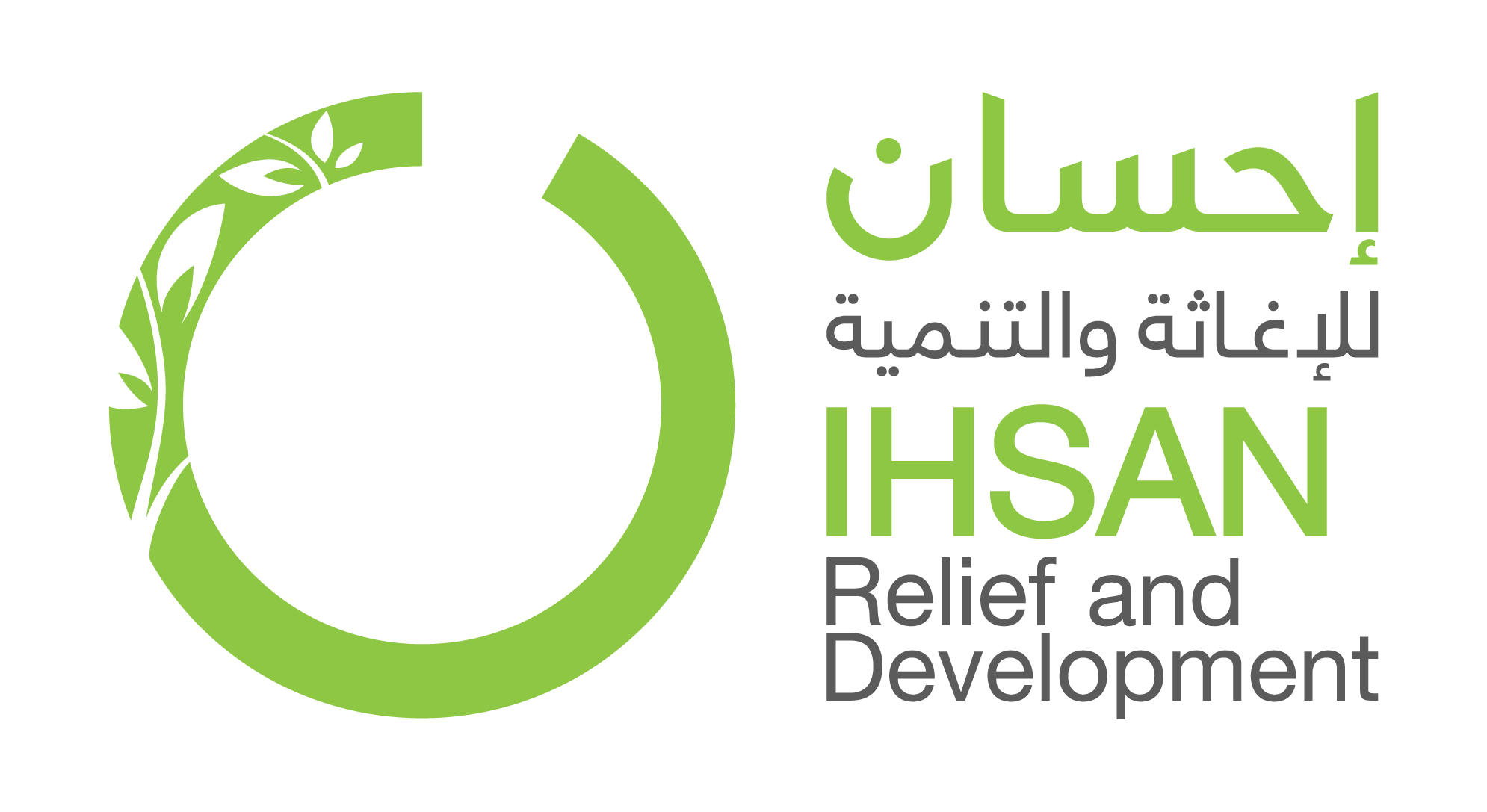 Full Time
Applications have closed
To Provide personal administrative support to the Executive Director, related to general clerical, receptionist and project based work.
Maintain/update Executive Director calendar, diaries and schedules.
Draft correspondences & reports as requested.
Schedule and manage the logistics (site selection, catering, hotel, transportation etc.) for in-person Executive Director meetings, conferences, and other events.
Arrange, schedule and attend when necessary Executive Director meetings with Donors, Stakeholders, etc. Prepare and distribute background materials as needed. Take minutes, finalize and distribute approved versions and report on proceedings to absent members, as requested.
Act as an interpreter in meetings when required, ensure accurate and concise translation into the specified language(s).
Manage and perform complex and confidential administrative functions to ensure assigned Executive operations flow smoothly
Managing all incoming & outgoing correspondence & dissemination of information as appropriate.
Represent the Executive Director and serve as a primary point of contact for the Executive Director when he is unavailable; keep the Executive Director duly informed of developments in his Office and track & follow up on the status of outstanding actions & requests on behalf of the Executive Director.
Maintain electronic filling system.
Draft public statement on behalf of the Executive Director office.
Manage projects and follow-up with relevant teams where required.
Respect and apply all the PSEA principles, and show high commitment to report any SEA action.
Respect and apply safeguarding principles.
Note: the above-mentioned key responsibilities/accountabilities are illustrative ones. Other future responsibilities/accountabilities may be assigned to the job depending on the department organizational chart.
Qualification (Education/Work Experience)
BS/BA in Business Administration, or related field.
Minimum of 3 years' experience in an executive secretarial capacity with experience in a non-profit field.
Excellent computer skills, including knowledge of creating and managing database, spreadsheet, presentation, and navigating the Internet effectively.
Ability to communicate effectively & tactfully with all levels of staff.
Initiative & discretion in judging & managing confidential matters, materials & sensitive issues
Proficient knowledge (Orally and in writing) of English. Working knowledge of Turkish is a plus.
Outstanding time management and organizational skills including keen attention to detail with the ability to track multiple tasks at one time
Excellent social and interpersonal skills, able to interact with people from diverse backgrounds and to operate with diplomacy, tact and empathy.
Core & Managerial Competencies
Core Competencies:
| | |
| --- | --- |
| §  Communication | §  Teamwork |
| §  Planning and organizing | §  Accountability |
| §  Creativity | §  Stakeholders orientation |
| §  Commitment to continuous learning | §  Technological Awareness. |
Technical Competencies:
§  Very good command of Microsoft Office applications especially Excel, Access.

§  Outstanding experience in time management.

§  Excellent Report Writing Skills.

§  Excellent Email Writing skills.
IhsanRD shall place no restrictions on the eligibility of men and women to participate in any capacity and under conditions of equality in its principal and subsidiary organs.
Interested applicants should submit their applications before the application closing by the end of 24.05.2023 and must include the following:
A curriculum vitae.
The contact details for two references (one of them should be a current employer.)
Only short-listed candidates will be contacted. Unsuccessful applications will neither be acknowledged nor returned. Please note that applications received after the closing date will not be considered.