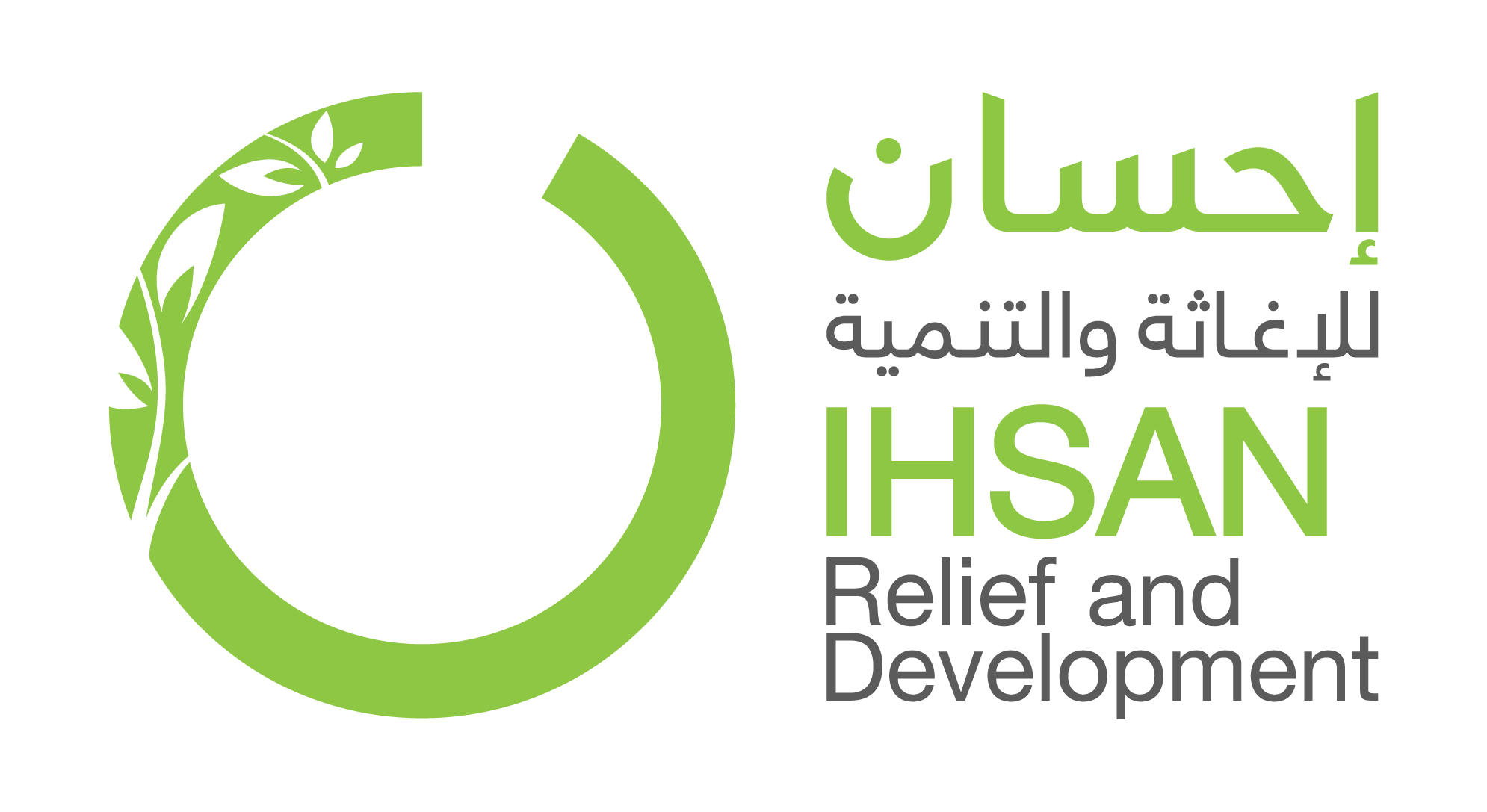 To provide support in the various human resources functions, which include recruitment, staffing, training and development, and to manage day-to-day operations of the human resources with the HR team inside Syria.
Working closely in a consultancy role, and assisting HR Team inside Syria to understand and implement policies and procedures.
Distribute, receive, record and maintain files on administrative job applications, transcripts, fingerprints, examinations, credentials, and other information; review for completeness and compliance; schedule necessary interviews and appointments.
Assist in updating and roll-out of Human Resource policies and in observing to ensure that that they are respected
Update and maintain all staff inside records inside Syria, and individual files including contracts, leave, medical, appraisals, etc.
Generate regular monthly records and reports such as staff lists, HR statistics, hiring processes inside Syria.
Supervise and Prepare the regular payroll for all staff inside Syria.
Developing HR planning strategies inside Syria, which consider immediate and long-term staff requirements; planning to deliver training – including inductions for new staff; analysing training needs in conjunction with departmental managers.
Perform personnel and clerical duties related to administrator applicants and hiring process; personnel meetings, scheduling, tracking and follow-up; and scheduling.
Support the HR Team inside Syria.
Respect and apply all the PSEA principles, and show high commitment to report any SEA action
Note: the abovementioned key responsibilities/accountabilities are illustrative ones. Another future responsibilities/accountabilities may be assigned to the job depending on the department organizational chart.
Qualification (Education/Work Experience)
Essential:

University degree in HR, business administration, or related fields.
Two years of professional experience in general HR services.
Very Good level in English, and Arabic.
Desirable:

Advanced university degree in HR, business administration, or related fields.
More than three years of professional experience in general HR services.
Advanced level of both English, Arabic.
Core & Managerial Competencies
Core Competencies:
| | |
| --- | --- |
| §  Communication | §  Teamwork |
| §  Planning and Organizing | §  Accountability |
| §  Creativity | §  Stakeholders Orientation |
| §  Commitment to Continuous Learning | §  Technological Awareness. |
Supervisor/Managerial Competencies:
| | |
| --- | --- |
| §  Leadership | §  Building Trust |
| §  Vision | §  Managing Performance |
| §  Empowering Others | §  Judgment/Decision-making. |
Technical Competencies:
| | |
| --- | --- |
| §  Computer skills (Microsoft Word, Excel, Access, Outlook). | §  Experience in working with NGO's. |
| §  Knowledge of HR competency system. | §  Knowledge of writing SOP's. |
| §  Experience in HR processes (recruitment- training and development-performance management | |
| | |
IhsanRD shall place no restrictions on the eligibility of men and women to participate in any capacity and under conditions of equality in its principal and subsidiary organs.
Interested applicants should submit their applications before the application closing by the end of 07.06.2023 and must include the following:
A curriculum vitae.
The contact details for two references (one of them should be a current employer.)
Only short-listed candidates will be contacted. Unsuccessful applications will neither be acknowledged nor returned. Please note that applications received after the closing date will not be considered.