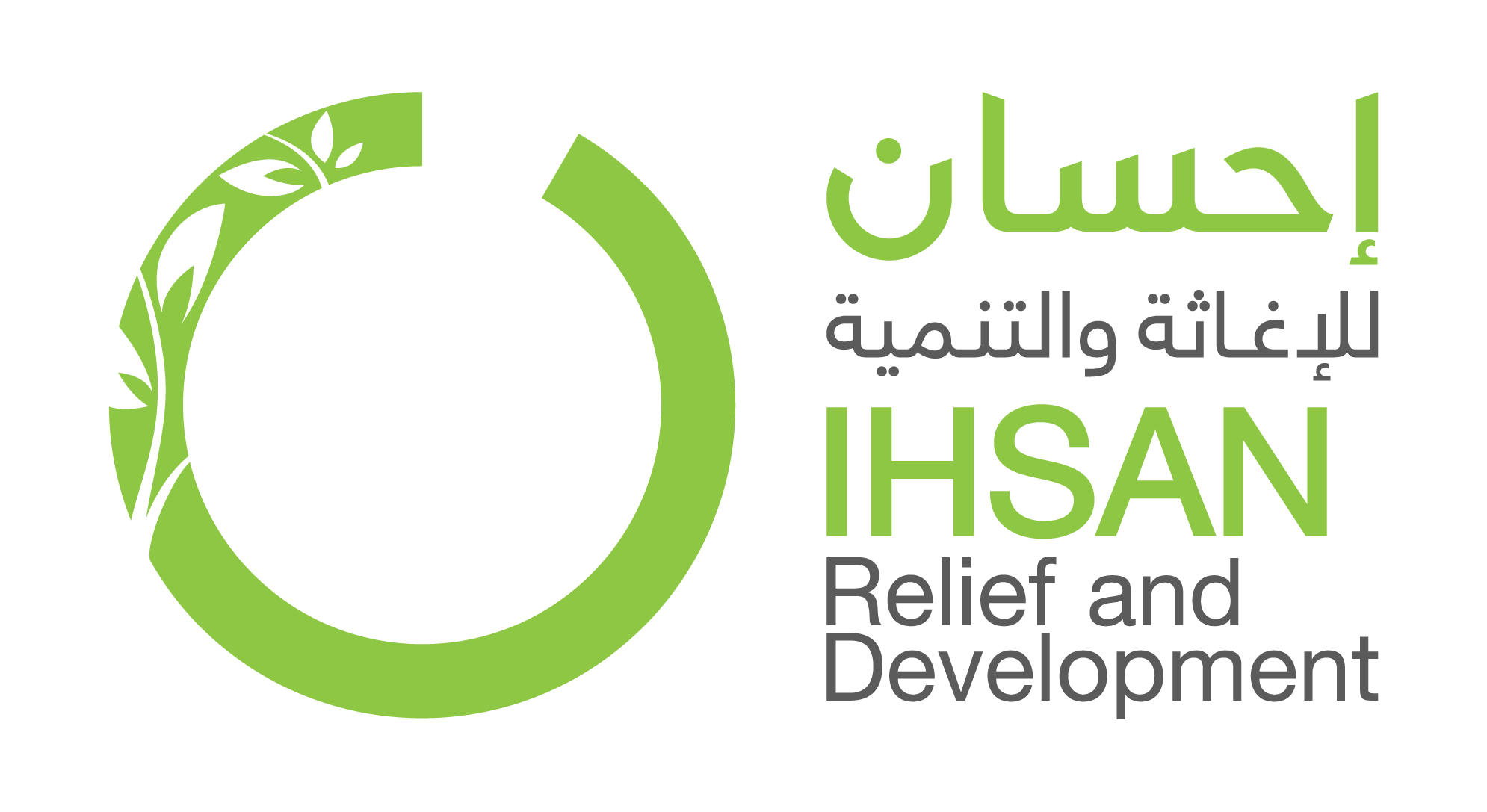 To increase humanitarian access by improving contact networks in areas controlled by armed groups in Syria, and assure the safety of IhsanRD property, personnel, visitors and premises.
Conduct and update security assessments of field areas and distribution sites, as directed.
Work closely with IhsanRD office managers inside Syria and follow up the security issues with them on daily basis.
Report and follow-up on accidents and crises in support to affected IhsanRD staff members.
Collect and compile weekly report on local information relative to IhsanRD areas of operation inside Syria.
Update the incident mapping database on a daily/weekly basis.
Upkeep and maintain all communication devices, first aid kits, firefighting equipment to ensure they are always operational.
Ensure that the SOPs (Standard Operating Procedures) are being observed by all inside Syria staff.
Coordinate with all relevant line managers to ensure that all staff are briefed and trained (including drivers and guards) regularly on personal security and safety issues, and that security procedures are understood and respected at all times.
Coordinate with law enforcement agencies and other government sectors, when required
Identify coordination requirements and solutions to ensure opening of humanitarian space and access, and recommend actions based on the analysis of pertinent information, including analysing the requirement for and implementing coordination training, where relevant, for various stakeholders.
Establish and maintain contacts with government officials, UN agencies, NGOs, diplomatic missions, etc. to facilitate collaboration and exchange of information and liaise with various stakeholders to strengthen de-confliction and promote information sharing.
Undertake field missions, often at short notice, to assist in or lead in the assessment, planning and establishment of coordination-related issues.
Respect and apply all the PSEA principles, and show high commitment to report any SEA action
Note: the above mentioned key responsibilities/accountabilities are illustrative ones. Another future responsibilities/accountabilities may be assigned to the job depending on the department organizational chart.
Qualification (Education/Work Experience)
Essential:

Bachelor degree in political science, international relations or related fields.
Two years of professional experience in the Syrian context and related field.
Good level in both English and Arabic is required
Desirable:

Advanced university degree (Master degree or equivalent) in political science, international relations or related fields.
Five years of professional experience in civil-military coordination, or related field.
Advanced level of both English and Arabic is required. Fluent in Turkish will be a plus.
Core & Managerial Competencies
Core Competencies:
| | |
| --- | --- |
| §  Communication | §  Teamwork |
| §  Planning and Organizing | §  Accountability |
| §  Creativity | §  Stakeholders Orientation |
| §  Commitment to Continuous Learning | §  Technological Awareness. |
Managerial Competencies:
| | |
| --- | --- |
| §  Leadership | §  Building Trust |
| §  Vision | §  Managing Performance |
| §  Empowering Others | §  Judgment/Decision-making. |
Technical Competencies:
| | |
| --- | --- |
| §  Computer skills (Microsoft Office, Excel, Outlook email, internet). | §  Experience in working in a conflict/post conflict environment. |
| §  Security Management Certifications from accredited institution | §  Knowledge of civilian protection and 'do no harm' principles. |
IhsanRD shall place no restrictions on the eligibility of men and women to participate in any capacity and under conditions of equality in its principal and subsidiary organs.
Interested applicants should submit their applications before the application closing by the end of 07.06.2023 and must include the following:
A curriculum vitae.
The contact details for two references (one of them should be a current employer.)
Only short-listed candidates will be contacted. Unsuccessful applications will neither be acknowledged nor returned. Please note that applications received after the closing date will not be considered.